Children's Divisions - ages 4-16
Prayer Meeting - Wednesday Evenings at 7:00 pm in the Sanctuary:
All are welcome to come and join in prayer and study.  Bring your  praise(s) and prayer request(s).  We are currently studying Christ Object Lessons chapter 8, "Search for the Treasure".
Children's Education - If you are desiring a solid Christian education for your child(ren), consider checking out Pend Oreille Valley Adventist School at POV school website www.povas.org.
Audio recordings of recent worship messages are being added regularly.  Click here to go to the Sermons and Studies page.
Reversing Diabetes Seminar -
Ongoing Seminar Series on Sundays, January 5 through February 9, 2020 at 5:00-7:00 pm in the Athol Community Center downstairs large meeting room.  This is not just about reversing type 2 diabetes, although that is main the focus of this seminar.  It is also about prevention and overall improved health for anyone who wants to maintain or improve their health.  For those at risk of diabetes, those who have diabetes, and those with a history of diabetes are especially encouraged to join together for this free seminar series.  There will be some books available for sale for those participating who want to purchase (at a discount during the seminar).
Watch here for announcements of follow-up meetings for those interested in encouraging each other in progress toward healthier living.
Vacation Bible School - 2020
 Coming June 22-26, 2020.
Vacation Bible School - 2019
 June 24-28, 2019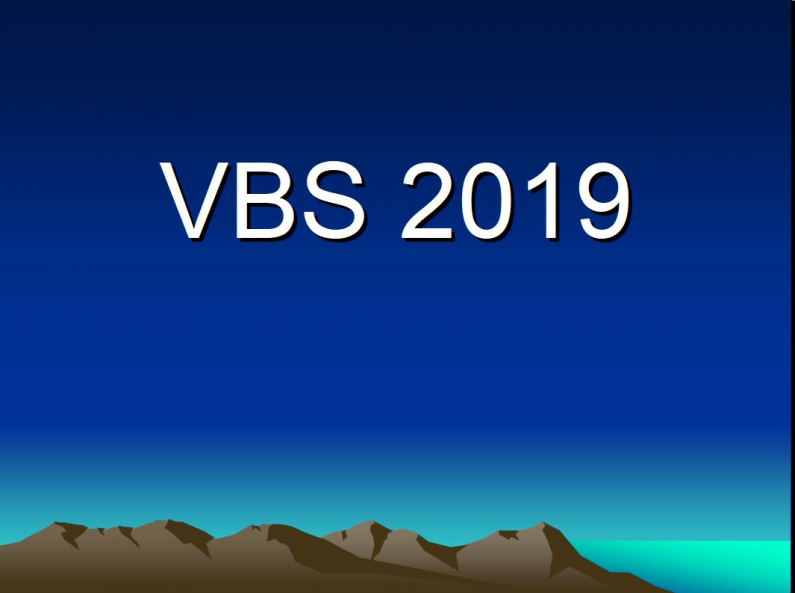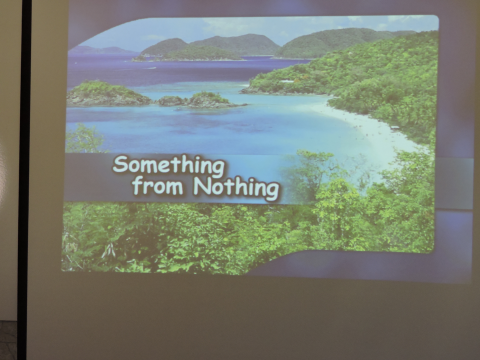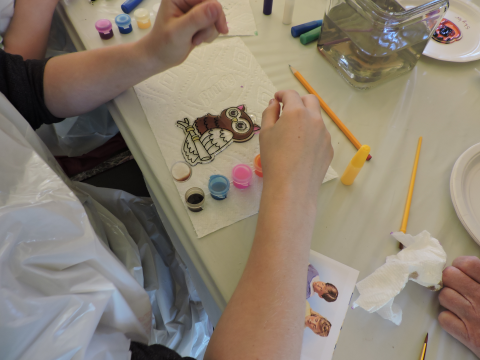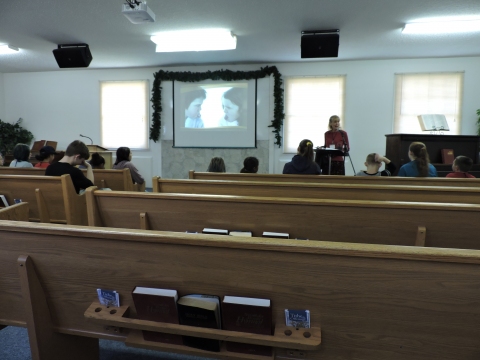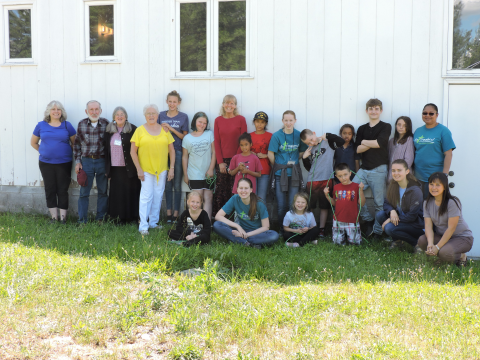 Vacation Bible School - 2017